Posts Under Events Category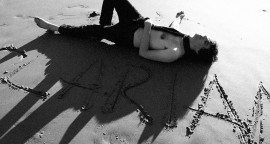 Clarian North just goes by his first name and he is playing Housepitality on Feb 3rd of 2016. He is a Montreal artist and when I say artist he is…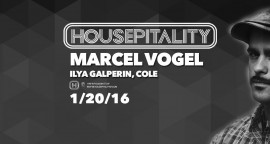 Marcel Vogel (not to be mistaken with Marcel Vogel the famous physicist although our Marcel Vogel is a different kind of phycist, using deep hot music to reach out into…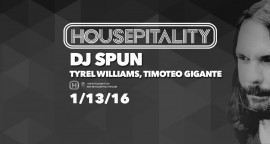 (((HOUSEPITALITY))) proudly welcomes back the eclectic maverick DJ/producer/RONG label boss for another appearance in his original territory. Our own maverick resident, and a takeover by a representative from the fantastic…

An underground champion, half of fast-rising label/production outfit Dungeon Meat, a Paris-born, Leeds-based artist who wants you to know that all you need to know is that he was raised on house: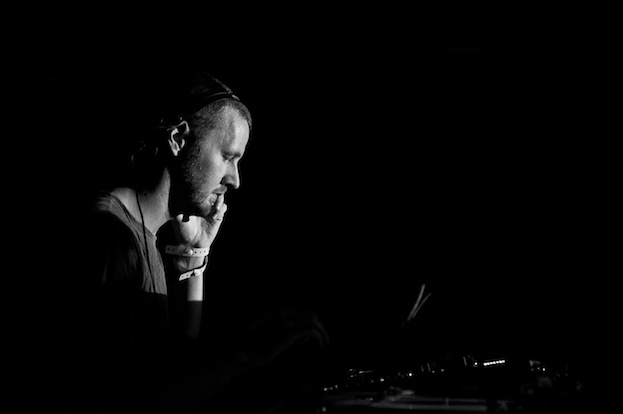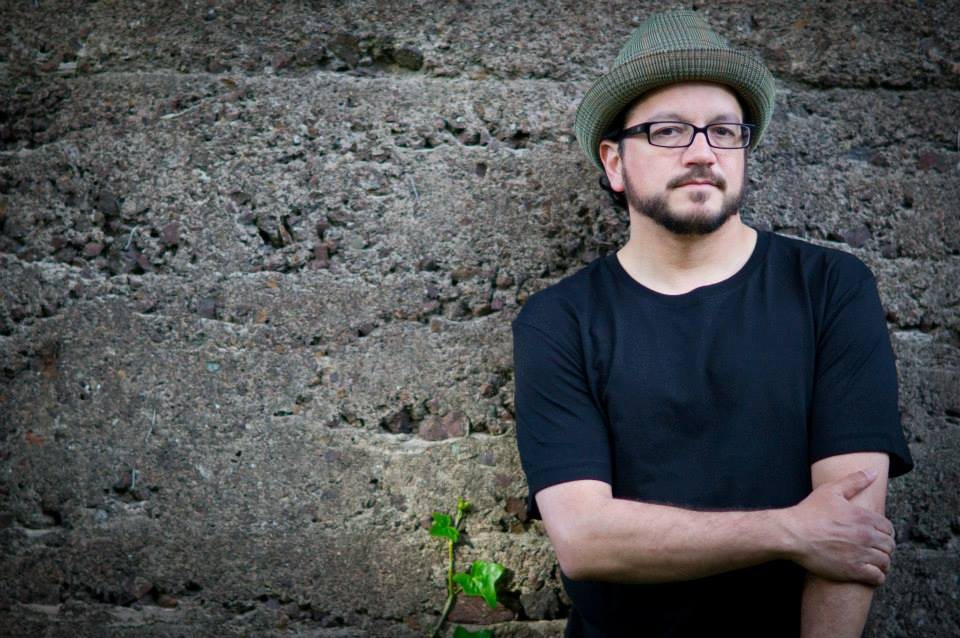 This night pretty much explains itself…. Mark Farina finally comes to Housepitality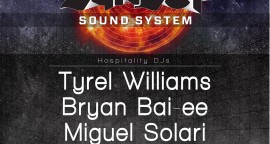 After a fantastic evening on the bay come on down to the official Sunset Sound System Boat After-Party! There is plenty of space to lounge, mingle, dance and decompress with your fellow Boaties.